Description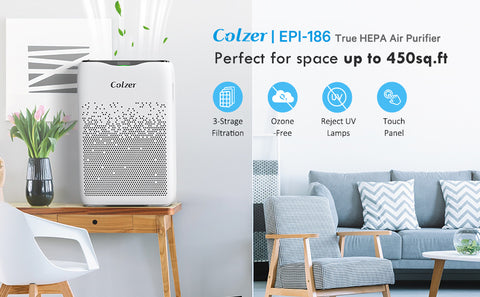 ❃ 【Composite Filter Performance】Combining HEPA high-efficiency filter layer and activated carbon layer can improve purification efficiency and purify air more effectively.
❃ 【 High-Efficiency Air Purifier】CADR rated 85 CFM, 16 to 20 square meters room, circulating indoor air 3.6 times per hour, every 16.6 minutes of room air for rapid purification, allowing you to enjoy fresh air faster.
❃ 【Free Your Hands】 The air purifier can intelligently analyze according to the current air quality, automatically adjust the corresponding wind speed to purify the air, and enjoy the fresh air without manual operation.
❃ 【Quiet And Good Performance】 The sleep mode noise is as low as 29db, allowing you to enjoy a quiet and soothing indoor environment to help you fall asleep.
❃ 【Safe And Reliable】 The air purifier has undergone rigorous quality testing and meets stringent requirements. Have FCC certification, ETL certification, and CARB certification.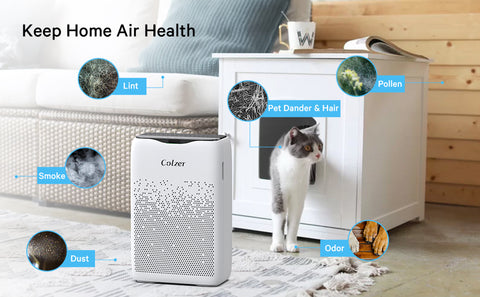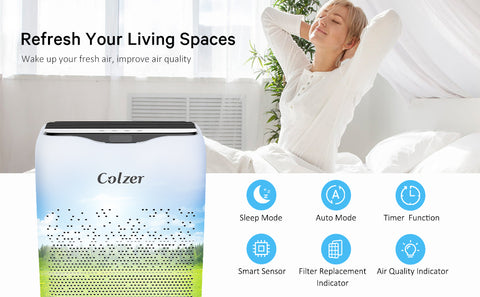 Payment & Security
Your payment information is processed securely. We do not store credit card details nor have access to your credit card information.